Communications Associate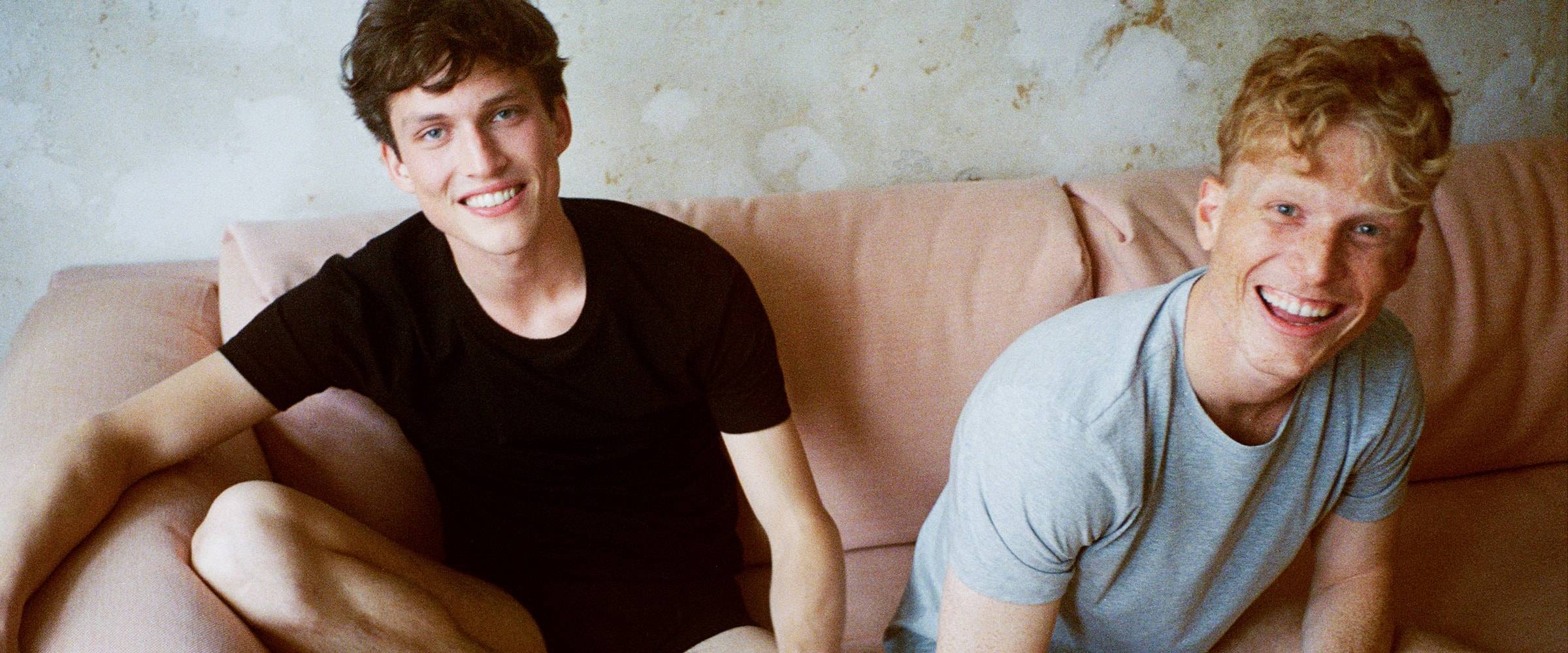 Communications Associate
(Internship)

We are looking for an exceptional, structured and very disciplined communications intern who's motivated by a steep-learning curve, high degree of responsibility and decision-making. The successful candidate will work 37 hours a week in close collaboration with the founding team, and be accountable for communicating new branding initiatives on new and existing markets. You will create press releases to be distributed to national and international media on an on-going basis. You will help create the tone of voice of Organic Basics on both external and internal channels and platforms.
What you'll do:
Creating brand awareness through creative communication campaigns.

Obtaining national and international PR through press releases.

Helping to communicate our sustainable vision through blog- and advertorial texts.

Supporting the branding and performance marketing department with creative copy writing.

Building our online brand through copy writing on our own platform. Who you are …

Fluent in written English. • Have sustainable and organic values and care about the vision of Organic Basics.

Ability to write in different tones of voices.

Strong work ethic and highly driven personality.

High sense of urgency and dedication.

Entrepreneurial spirit.

Age is irrelevant.
What you can expect from us:
A flat hierarchy entrepreneurial team with high ambitions and motivation.

A challenging, fast-paced and highly dynamic environment.

A full understanding and hands-on experience of the processes and initiatives it takes to build a fast growing e-commerce direct to consumer business.

High expectations and challenges to help you reach your highest potential.

The possibility of becoming one of the first employees in the sustainable lifestyle brand of tomorrow, with possibilities of growing with the company and receiving equity options. • Access to a big network of business partners, advisors and professionals.