Coming Soon | SilverTech Active
Introducing sustainable activewear that kinda makes you wanna workout

Introducing sustainable activewear that kinda makes you wanna workout
Recycled, lightweight, kicks-butt
Made from recycled nylon for better stretch and breathability when you gotta hit yoga, pilates or that half-marathon you didn't sign-up for
Made from recycled nylon for better stretch and breathability when you gotta hit yoga, pilates or that half-marathon you didn't sign-up for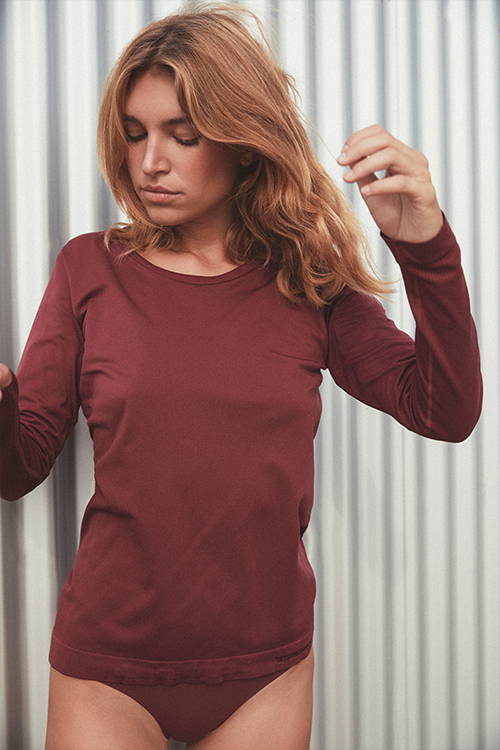 Workout, don't wear out. Our activewear will last longer than a forty-five minute spin class after a night out (basically forever).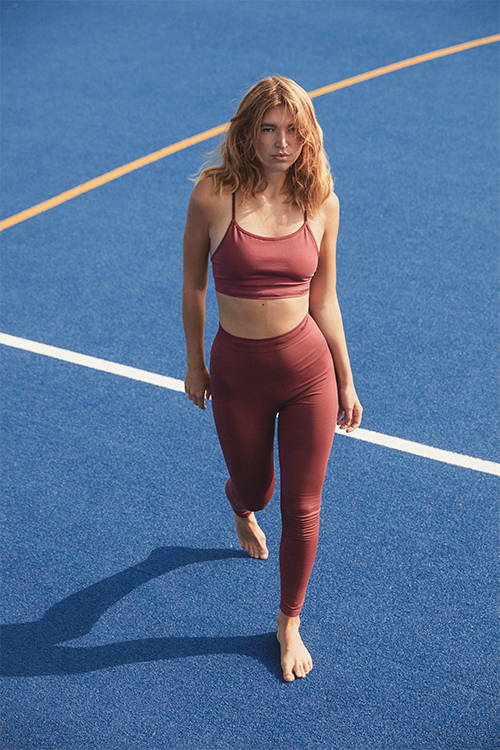 Lightweight, breathable, environmental & sweat friendly fabric that stretches in all the best ways during yin yoga.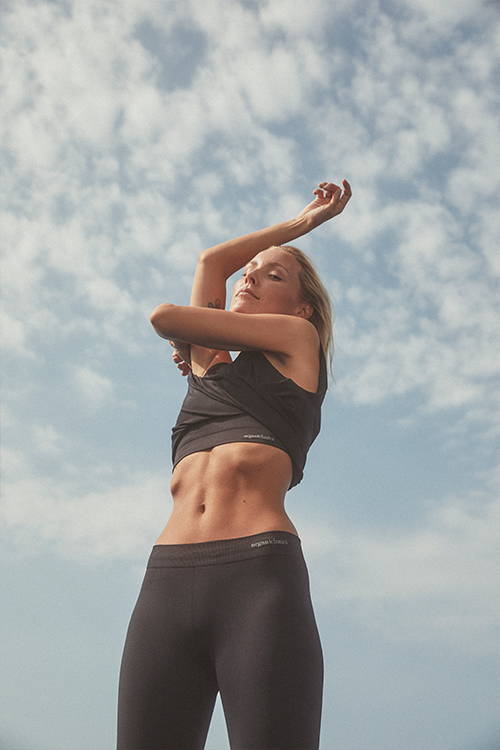 Active odor control so you can stack yoga blocks, not laundry. Also leaves you feeling fresh even after your personal trainer decided to give you hell on a Thursday morning.